Track your pet or find them, wherever they are
The GoBack BT connected medal and its application allow you to locate your pet within a limited radius, and for them to be identified if lost.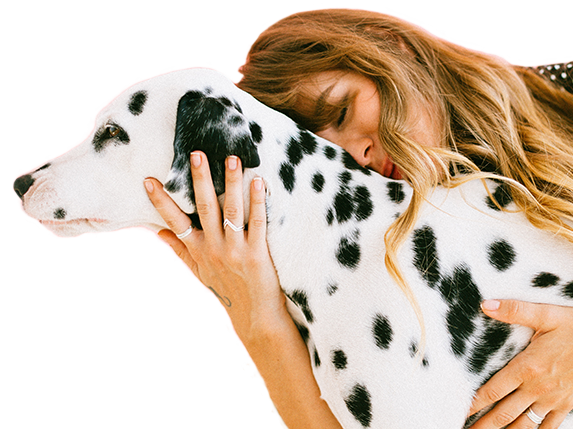 In France, a dog gets lost every 21 minutes, and a cat every 12 minutes! Equip your pet with a GoBack BT Bluetooth medal to ensure you never lose track of them again.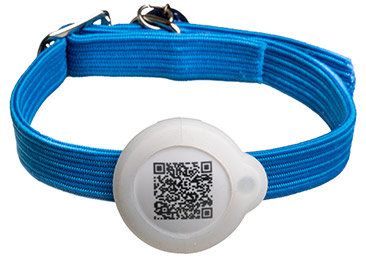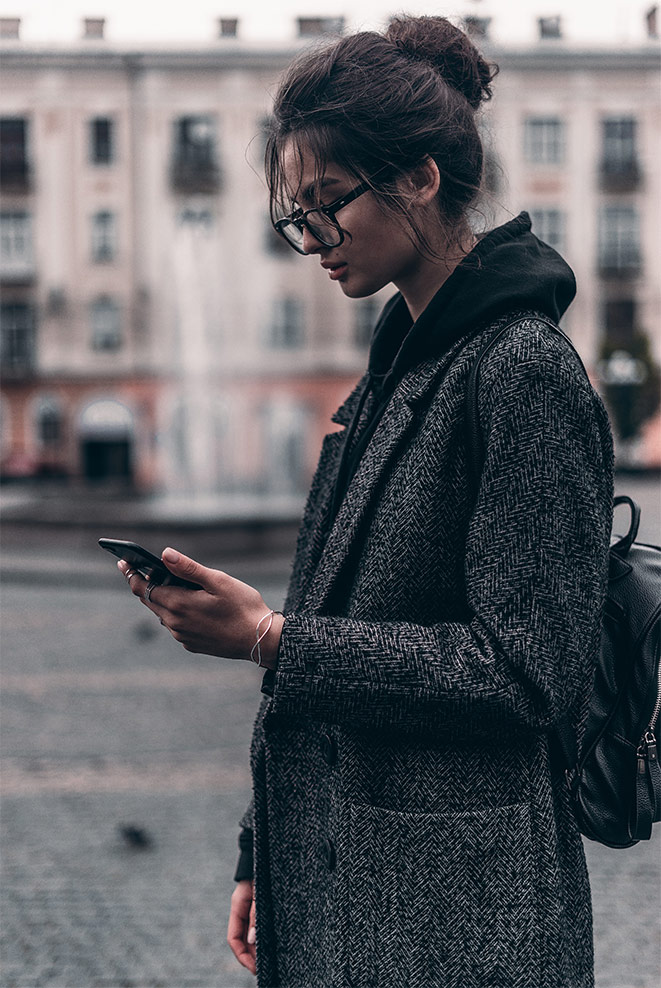 Locate
Track your animal using Bluetooth technology
To find Felix at dinner time or Rex when he decides to take a walk in the neighborhood, your smartphone can pick up the Bluetooth signal of their GoBack medal from up to 100 meters.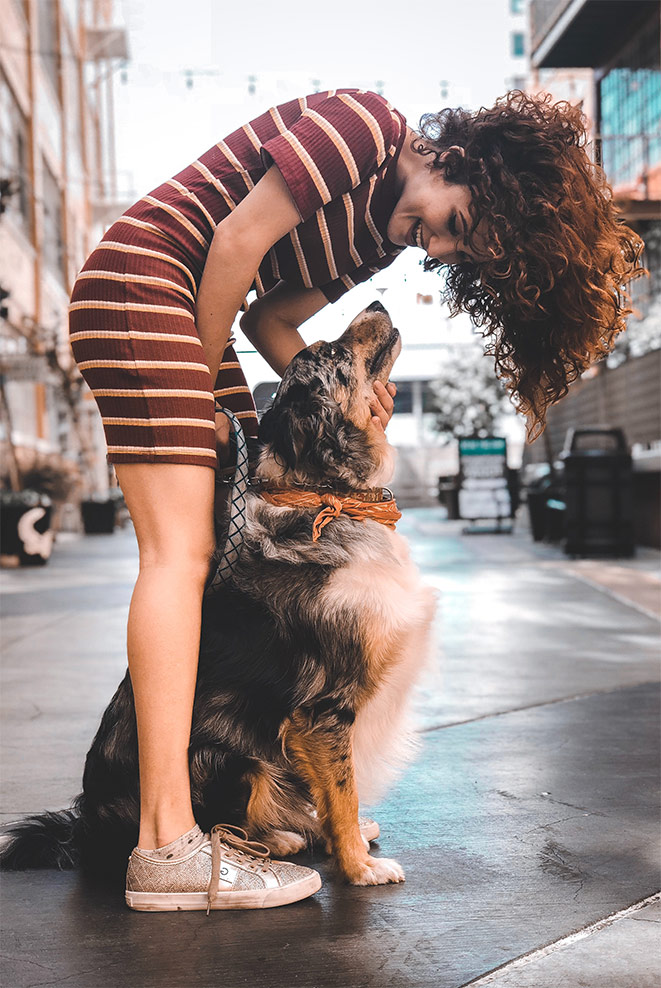 Identify
Contact the owner of a lost animal
The medal contains the information used to identify the animal, as well as its owner's contact details. By reading the Bluetooth signal or scanning the QR code, you can get in touch with the animal's owner or vet.
Try it
GoBack QR is the lite version.
GoBack QR is provided by your vet when the chip is implanted. It offers the same identification services for your animal, and can be accessed by simply scanning the QR code.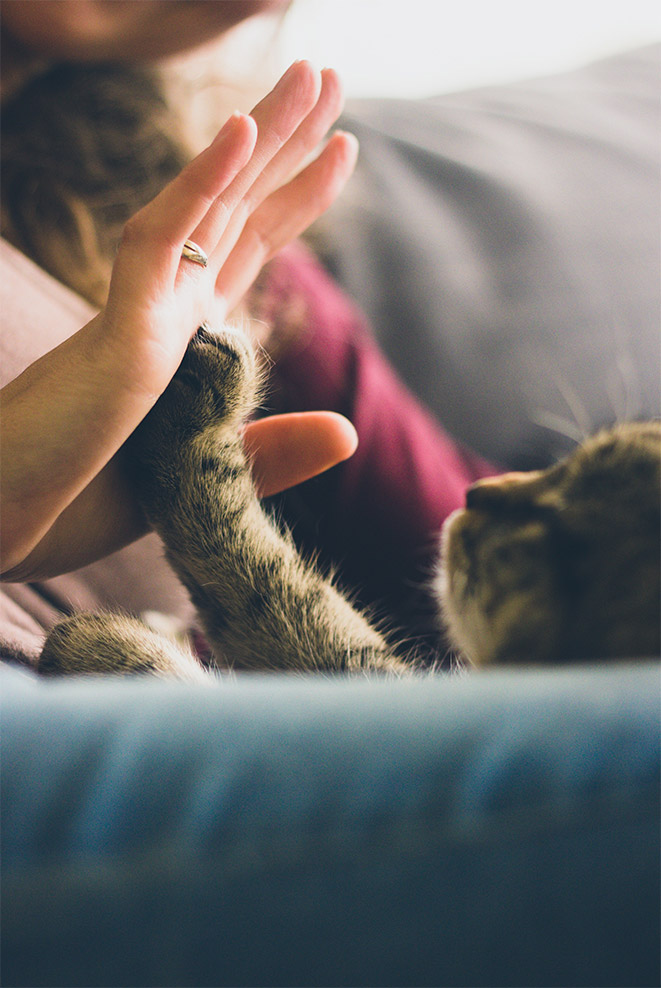 Get Yours
Our medals are available from vets and pet stores.
Click on the link below to find a distributor near you, contact us directly or ask your local vet or distributor.